greateyes offers a series of high-performance, cooled full-frame CCD cameras for imaging and spectroscopy in the range of X-ray to near-infrared (NIR). TeraSense has developed and patented a ground-breaking technology for making new-generation semiconductor imaging systems for Terahertz (THz) and sub-THz frequency ranges. SWIR Vision Systems has pioneered and patented CMOS-based CQD™ technology – quantum-dot based infrared image sensors unlocking multiple large-scale and high growth market applications.

Imaging
Compact, cooled cameras for direct,
low light level detection
➔ Spectral ranges: NIR, VIS, UV, VUV,
XUV, Soft-X Ray, Hard X-Ray
➔ Lowest noise, high dynamic range, flexible operation, extensive software support
---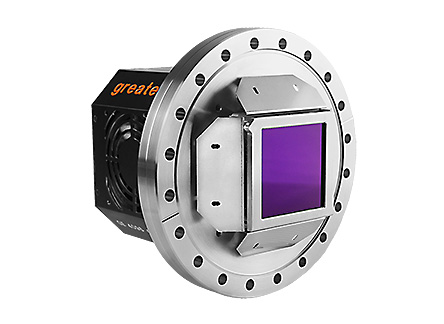 Spectroscopy
The deep-cooled, high-performance CCD detectors are very compact. They combine highly sensitive sensors with ultra-low noise 18-bit electronics for optimal detection of weak signals. Select among different pixel formats, several sensor technologies and various sensor coatings to find the best solution for your spectroscopic application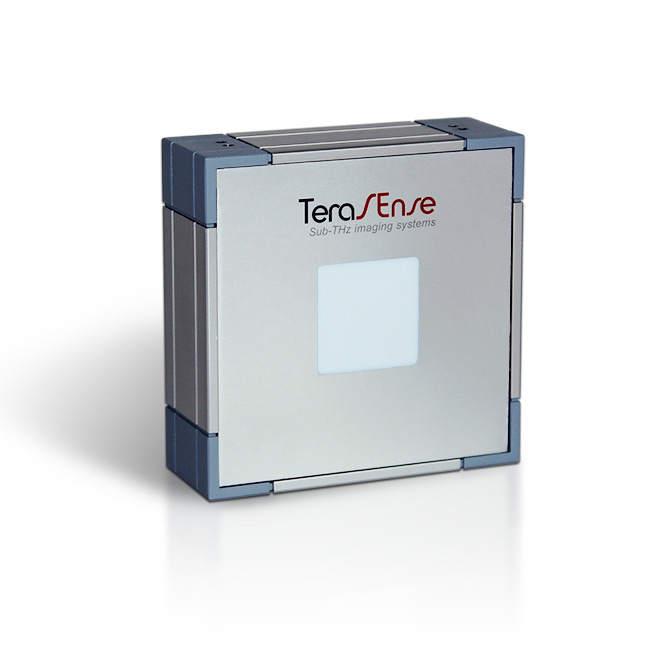 Teraherz imaging technology
These cameras operates at frequencies (0.05 – 0.7 THz), where most common materials are transparent. The cameras are active detecting devices, and require an external THz source. The TERA-series THz imaging cameras employ the same type of detectors with identical capabilities and spatial resolution. The difference between the models lies in the number of pixels in their sensor arrays and their effective imaging area.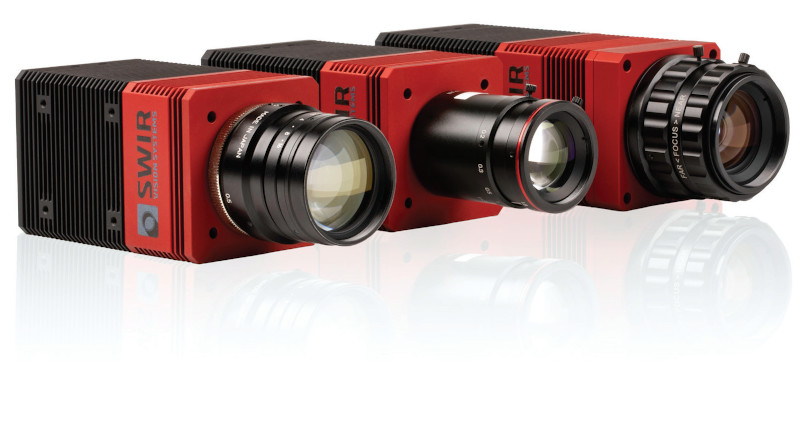 CQD® SWIR Cameras
SWIR (Short Wavelength InfraRed) imagers are used in a large number of applications including silicon inspection, laser beam profiling, hyperspectral imaging, chemical and plastics sensing, machine vision imaging, agricultural sensing, surveillance systems, and medical imaging. They are also intended for use in mobile phone facial recognition sensors, and autonomous vehicle imaging though obscured environments.