An extensive range of cooled full-frame CCD cameras for imaging and spectroscopy in the range of X-ray to near-infrared (NIR) is offered. The new Terahertz imaging technologies are now available as well as the SWIR imaging sensor for short wave infrared applications
Perfect high-speed cameras for recording short and extreamly fast events. Best fit for automotive crash tests, range testes or other applications where operator interaction is not possible. This product family starts with the ultra small MICRO-G1 camera and ends with the L-PRI camera with stunning 128 GB built-in image memory.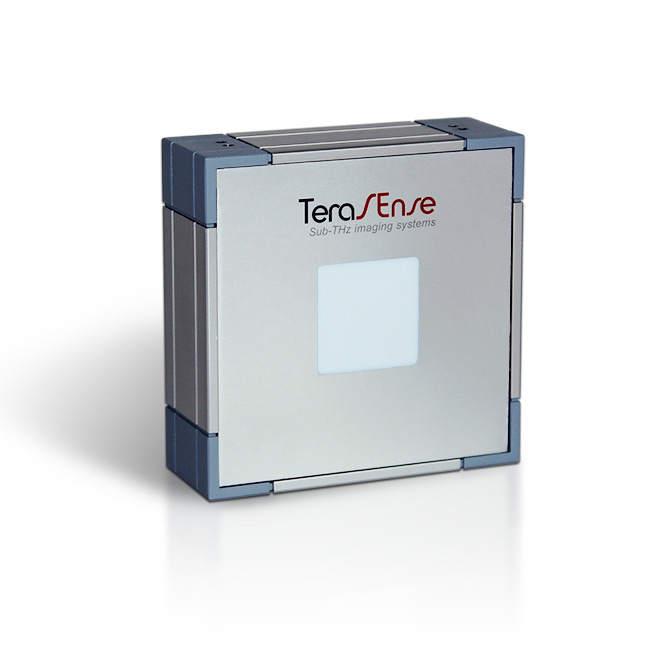 Teraherz imaging technology
These cameras operates at frequencies (0.05 – 0.7 THz), where most common materials are transparent. The cameras are active detecting devices, and require an external THz source. The TERA-series THz imaging cameras employ the same type of detectors with identical capabilities and spatial resolution. The difference between the models lies in the number of pixels in their sensor arrays and their effective imaging area.
---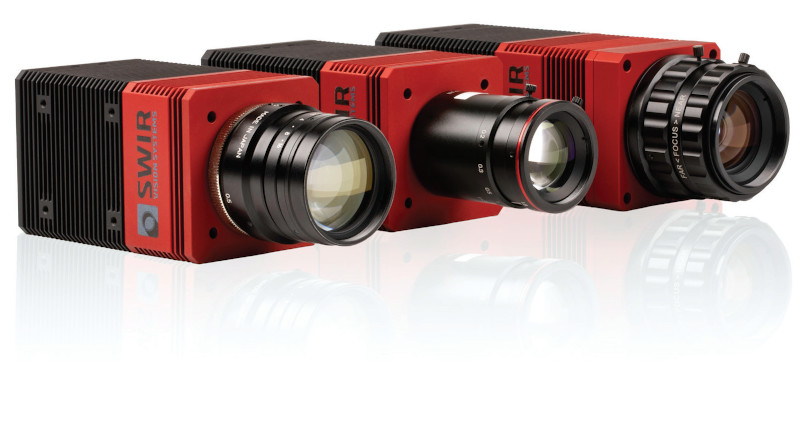 CQD® SWIR Cameras
SWIR (Short Wavelength InfraRed) imagers are used in a large number of applications including silicon inspection, laser beam profiling, hyperspectral imaging, chemical and plastics sensing, machine vision imaging, agricultural sensing, surveillance systems, and medical imaging. They are also intended for use in mobile phone facial recognition sensors, and autonomous vehicle imaging though obscured environments.
---
While a regular camera records three spectral channels in every pixel (red, green, and blue), hyperspectral imagers have the ability to record hundreds of spectral channels. Hyperspectral imaging is measuring a continuous reflectance spectrum in every pixel in a 2D image. As different materials have different reflectance spectra, the technique enables us to identify different…