We are participating in the following events.
Nordic Optics and Photonics (NOP23)
April 20th – 21th 2023
Riga, Latvia

Optics & Photonics Days (OPD)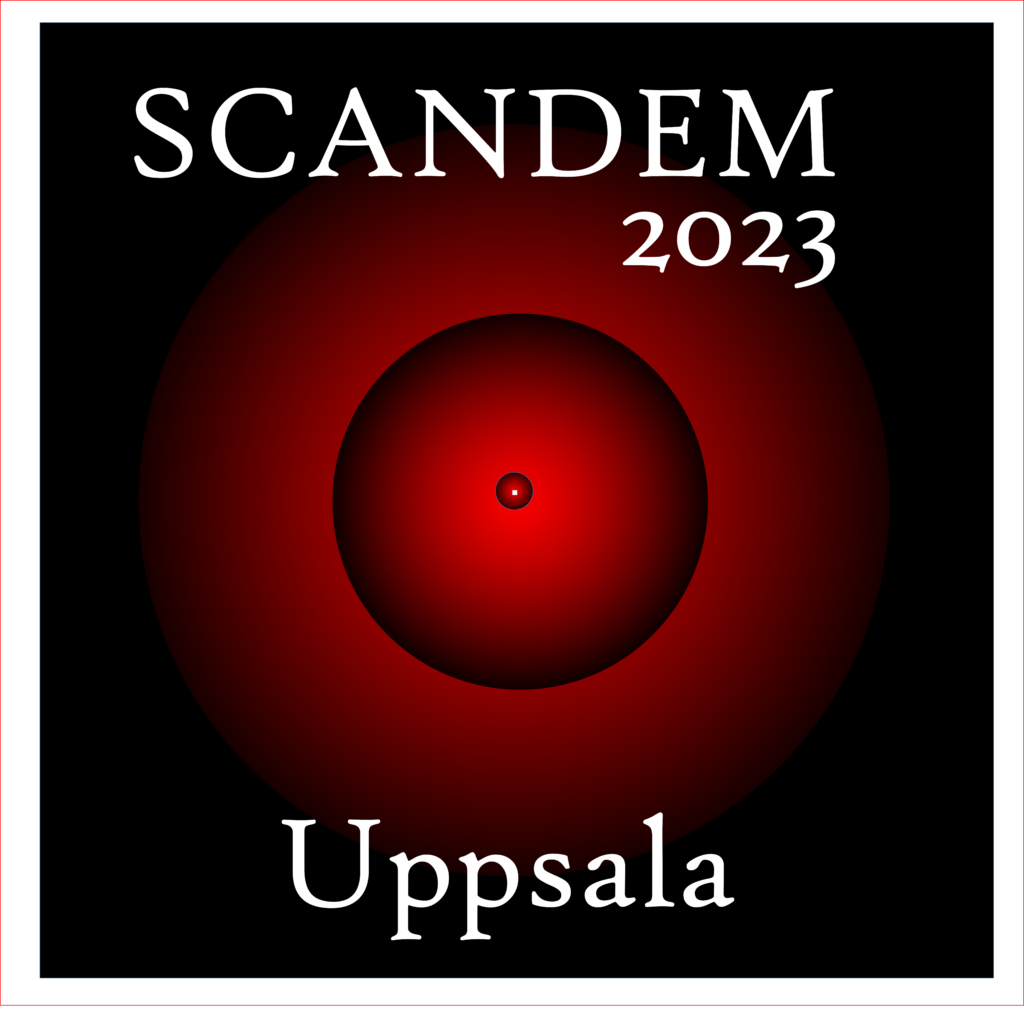 Meet us at Scandem2023 June 12th-15th!
The emphasizes are the WITec confocal Raman imaging microscopes for 2D and 3D chemical characterization.
The Raman integration with AFM, SEM, SNOM or Raman-based particle analysis is best described as the Correlative Confocal Raman Microscopy concept and is further expanded by the SEM-Raman and theCryoRaman combination.
Out latest offering in our microscopy portfolio is the first truly turn-key multimodal multi-photon microscope made by Prospective Instruments. We are also providing femtosecond laser systems that are designed to fit any multi-photon imaging system. They are perfectly matched for 2P/SHG/THG-imaging.


---

Optics & Photonics in Sweden 2022
5-6 October 2022, Sweden.
Your a most welcomed to discuss with our experts on site during the whole event. You will have the opportunity to see our latest products and solutions.
photonicsweden.org/optics-photonics-in-sweden-2022
Advances in Laser Micromachining, September 21 – 23, 2022 Vilnius, Lithuania

Your are welcomed to join this B2B event in photonics and discuss with our representatives about the latest achievements in laser material processing technologies and current available solutions for both academia and industry.

---