Acuity's laser measurement sensors and laser scanners are precision devices manufactured by Schmitt Industries, Inc. Our products satisfy diverse dimensional measuring applications for industrial automation and advanced research.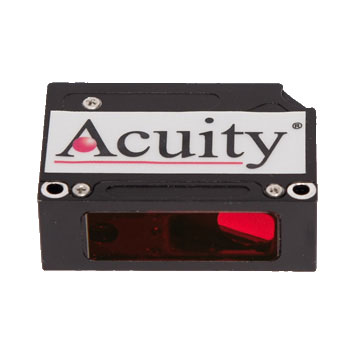 Laser Displacement Sensors range 3 – 1300 mm
The AR100 group of laser position sensors is Acuity's most compact series of triangulating laser displacement sensors.
---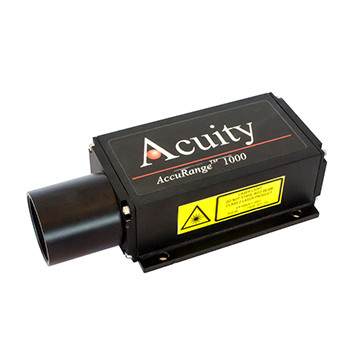 Laser Rangefinders up to 3000 meters
Acuity offers a variety of laser distance sensors for accurate, non-contact distance measuring. The AR1000 is a versatile, visible beam laser distance sensor that measures to 30 meters at slow speeds.
---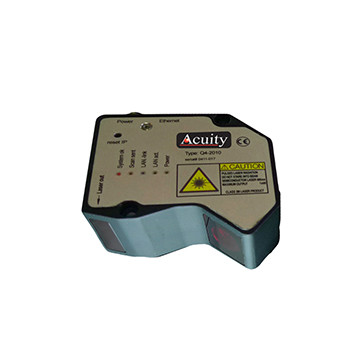 2D/3D Laser Scanners
Laser profile measurement creates 2D & 3D shape profiles of targets, and help provide flatness measurements, measures for defects & errors, monitor quality control, and more. They perform very well on shiny or jagged targets and in environments with high ambient light. Common application fields include steel and aluminum production, automotive, aerospace technology, electronics, robotics, and welding.
---