Single-point vibrometers
Single-point vibrometers measure the amount of vibration at a single point on an object's surface. It measures the projected component of an object's surface vibration vector along the direction of the incident laser beam.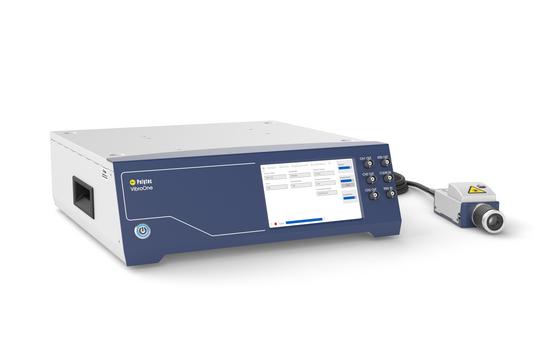 VibroOne
With VibroOne you analyze acoustics, dynamics and vibration issues in both R&D and industrial quality control with laser precision.
---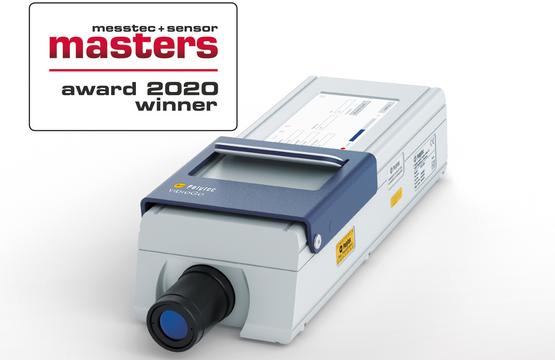 VibroGo
VibroGo is the truly portable, battery powered laser vibrometer for field studies and quick and easy condition monitoring of machines and facilities.
---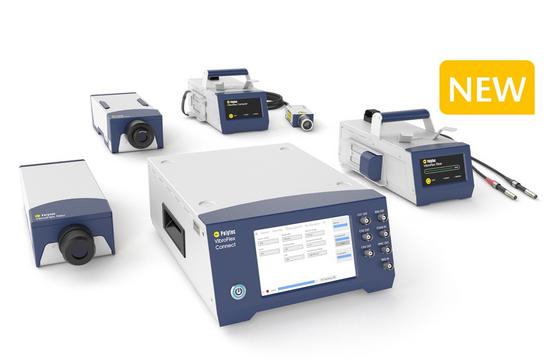 VibroFlex
With VibroFlex, Polytec introduces the new flexibility in optical vibration measurement with a modular sensor solution that adapts to your needs.
---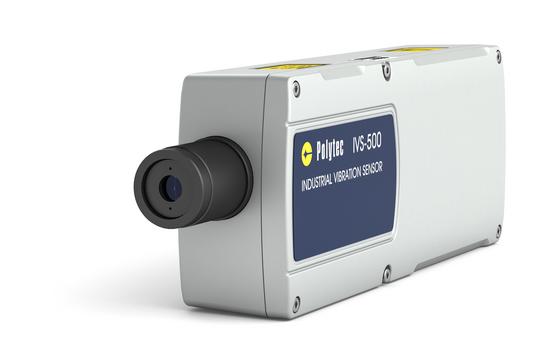 IVS-500 Industrial Vibrometer
The new IVS-500 Industrial Vibration Sensor is the key to fast acoustic quality inspection, structure-borne noise analysis and reliable pass-fail decisions.