Technical support is essential. We are providing both pre- and after sales services for all our solutions and instruments to complement the extensive product offering we are supplying.
Repair
In case a component of your product or system unexpectedly becomes defective we can provide fast and reliable repair with original spare parts, including maintenance of the entire system so that everything works flawlessly again. Standard spare parts are provided from stock. To keep your system up to the latest revisions, we supply parts with the latest improvements and firmware revisions included.
Calibration
Calibration ensures validity of the measurement results and certifies the measuring instruments to close the loop with your ISO Standard and Quality Assurance regulations. Our services include traceable calibrations to known standards. Ask for the current pricing and lead times for:
laser power and energy meters, beam profiling systems
laser Doppler vibrometers, laser sensors
surface topograhy systems
fluid mechanics instrumentation and systems
spectroscopy systems and sensor
Preventive Maintenance
Highly sophisticated optical measurement equipment need some very precise care in order to maintain the original equipment specifications and precision. Please request for maintenance or service contracts where applicable.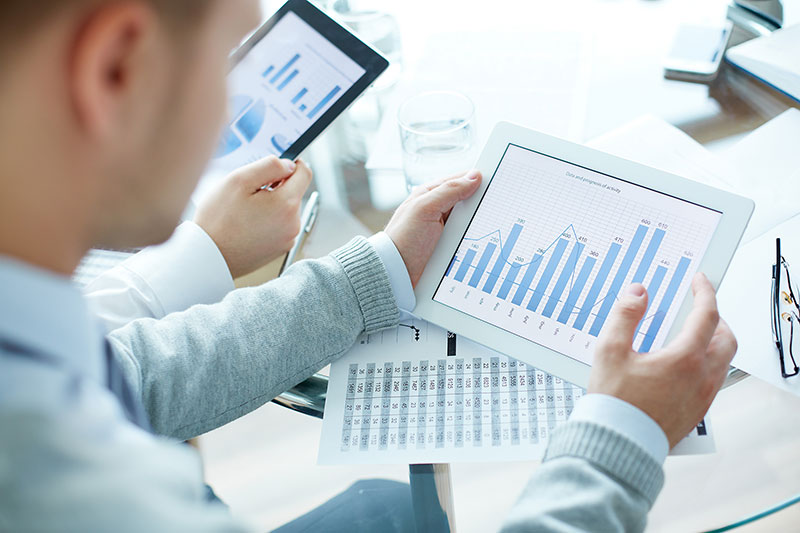 System rentals
We encourage you to take advantage of our rental programs for our optical measurement technology systems including but not limited to laser vibrometers, optical surface profilers, LDA/PDA, hyperspectral camera systems, high-speed cameras, microscopy systems with limitations sensors, lasers and laser diagnostics. The rental periods can include not only system rentals, but also measurement services. Rental periods start from one week upwards.
Application support, feasibility studies, training programs
We support our systems with extensive application support and offer equally training programs for our users and customers to become experts in their fields. These include for example WITec Academy which is a training program for all instrument and software operations as well as potential applications of the WITec product line, PolyXpert engineering services for vibrometry, measurement services in flow and particle dynamics analysis with Dantec Dynamics product line to mention a few.
For customers needing assistance and verification of the various technologies, we are pleased to offer consultation and feasibility studies by testing, either as paid measurement services or withing the scope of system demonstrations.