Ab Kimmy Photonics Oy of Espoo, Finland and Dantec Dynamics A/S of Skovlunde, Denmark has entered a distribution agreement to cover the market area of Finland, Norway and Baltics
Dantec Dynamics develops and sells integrated measurement systems for diagnostics and research into fluid mechanics, solid mechanics, microfluidics, spray analysis and combustion technology.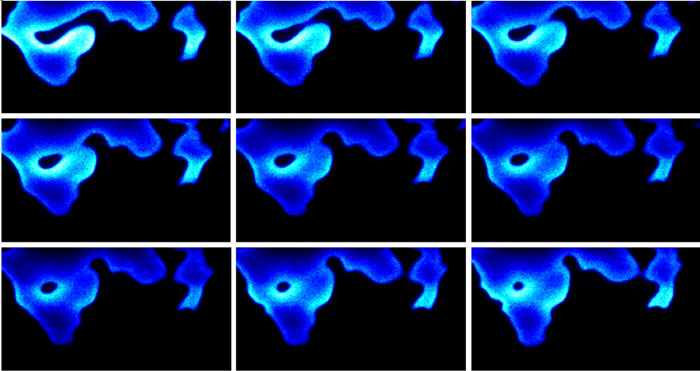 During the 1950s, the company developed its knowledge and expertise in flow measurement – know-how that provided the foundations for Dantec Dynamics' current position as the world's leading supplier of instrumentation for flow measurement and particle characterisation.
The agreement is covering the field of Fluid Mechanics where we offer a wide range of measurement solutions to meet your research needs.
Products
Laser Doppler Anemometer (LDA) systems
Phase Doppler Anemometer (PDA) systems
Particle Image Velocimetry (PIV) systems
Laser Induced Fluorescents (LIF) systems
Constant Temperature Anemometer (CTA) systems
Traversing systems, Laser and other illumination systems, Scientific cameras and detectors, Particle generator systems
The product offering expands the selection of high-tech instruments for both the scientific and the industrial community Kimmy Photonics already is addressing and will further strengthen our capabilities as a solution provider.

Kimmy Photonics and Dantec Dynamics has signed a distribution agreement