greateyes offers imaging systems for the inspection in the semiconductor- and solar industry, as well as for comprehensive characterisation in research and development. The systems feature outstanding sensitivity, short integration times, excellent image quality and intuitive handling.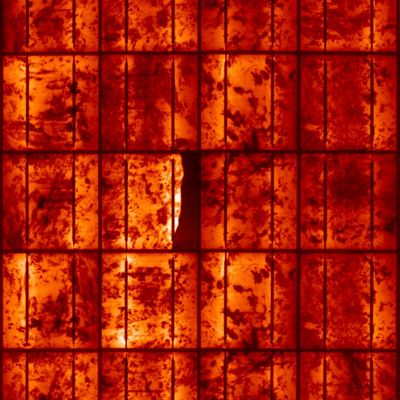 Solar Module Inspection
Inspection Systems for Pre-laminates, Solar modules and Solar Power Systems.
---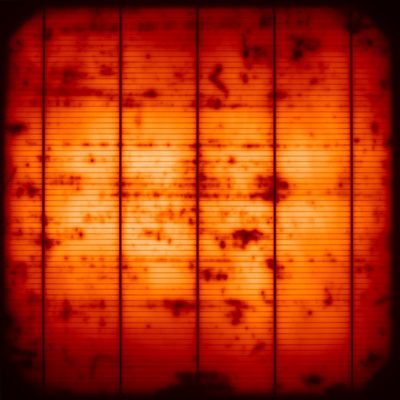 Solar Cell Inspection
Systems for inspection of processed wafers and solar cells.
---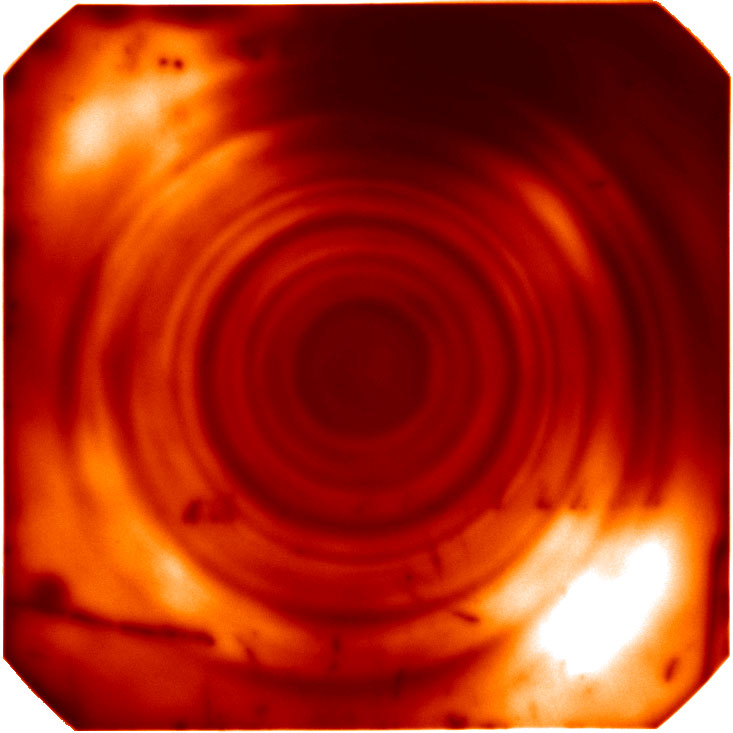 Wafer Inspection
Systems for the inspection of as-cut Wafers, processed Wafers and solar cells.