---
Self contained cameras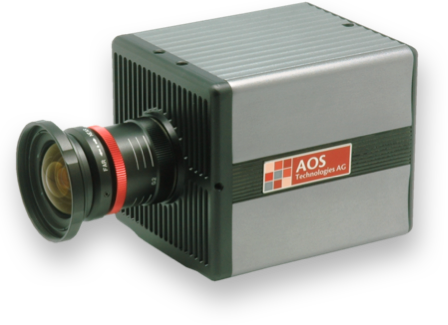 Non High-G Rated High Speed Cameras
Easy to operate high speed cameras where crisp clear images are the input for motion analysis. The working horse for University, industrial research and factory floor trouble shooting.
---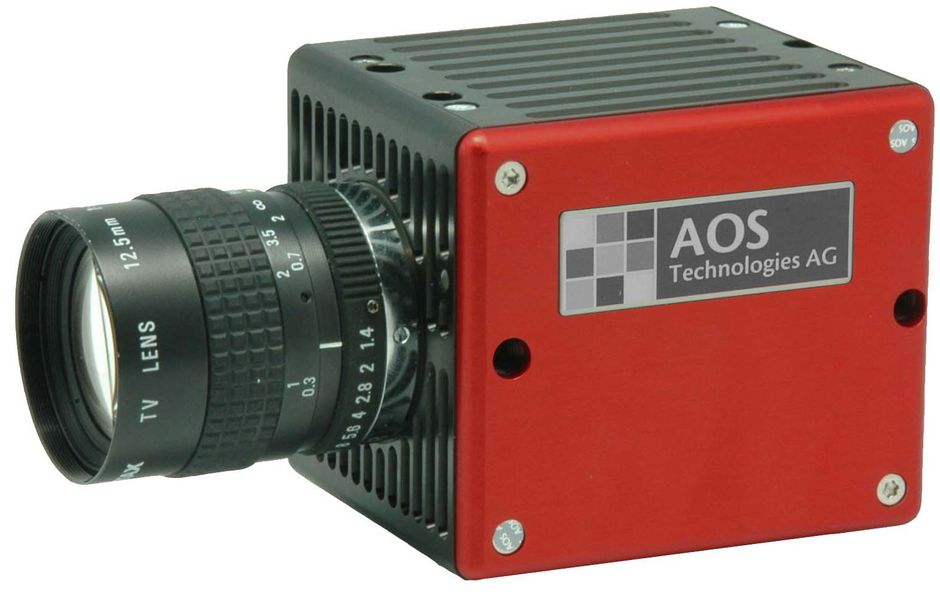 High-G Rated High Speed Cameras
High speed cameras for use in demanding environments such as automotive on-board crash test and sled tests. Ruggedness and reliable operation paired with excellent image quality are key factors.
---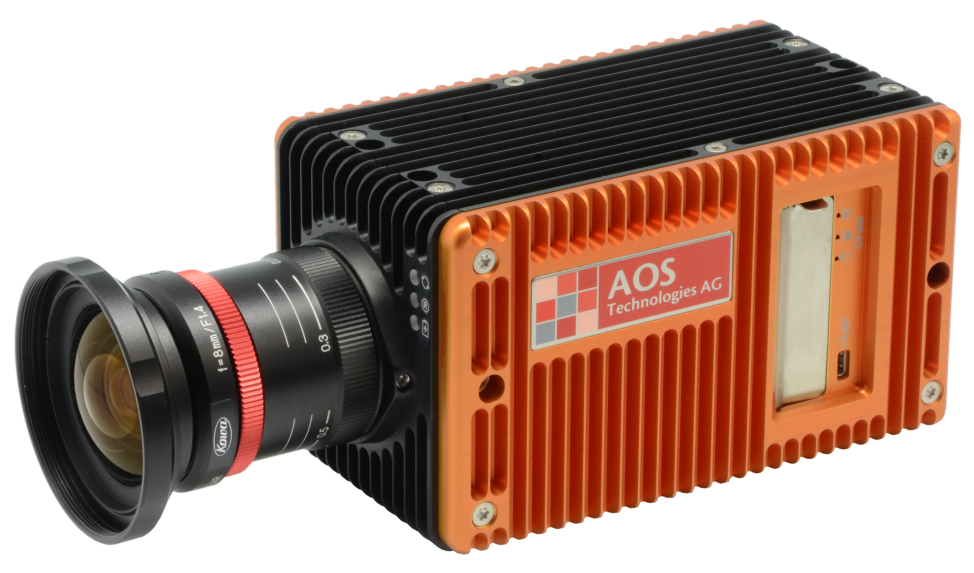 Defense and Airborne High Speed Cameras
High speed cameras with MIL 810 / MIL 461 test certification where rugged design and use under the most severe environmental conditions is a must.
---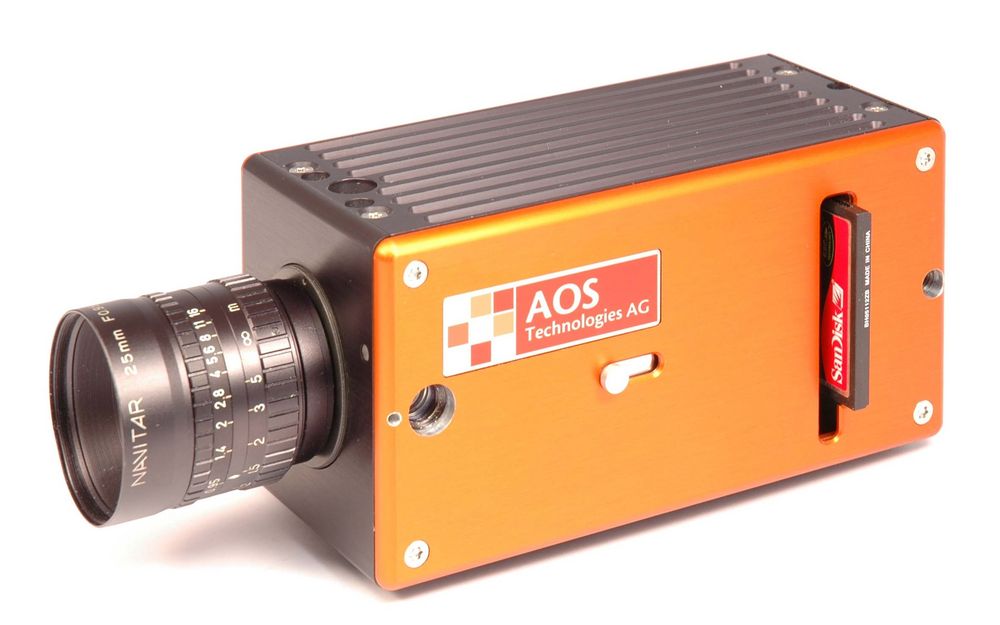 AOS Legacy cameras
Cameras that have reached the end of production – but that doesn't mean that they have reached the end of service and support!
---
Long time recording systems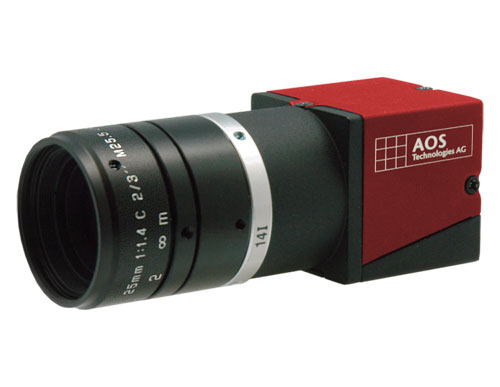 High Speed Streaming Cameras
These cameras make a high speed streaming recorder our of your laptop or desktop pc. The AOS PROMON camera are suitable for different applications, where size, cost or recording time is essential.
---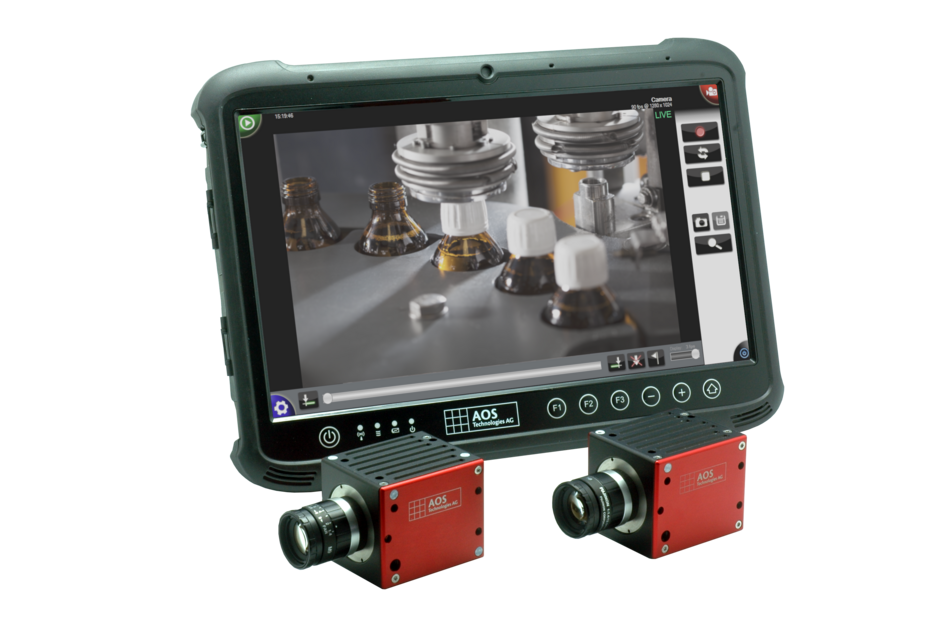 High Speed Streaming Systems
High speed longtime recording system, ready to use truly mobile systems. Its unique user interface make it a daily tool to work with The PROMON SCOPE G3 is the next generation light and compact, ready-to-use high speed image streaming system – now also with support for two cameras.