---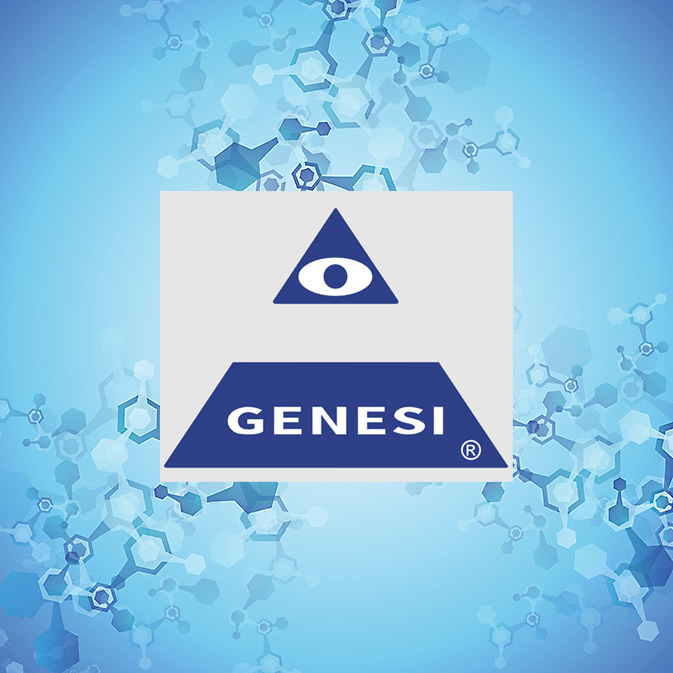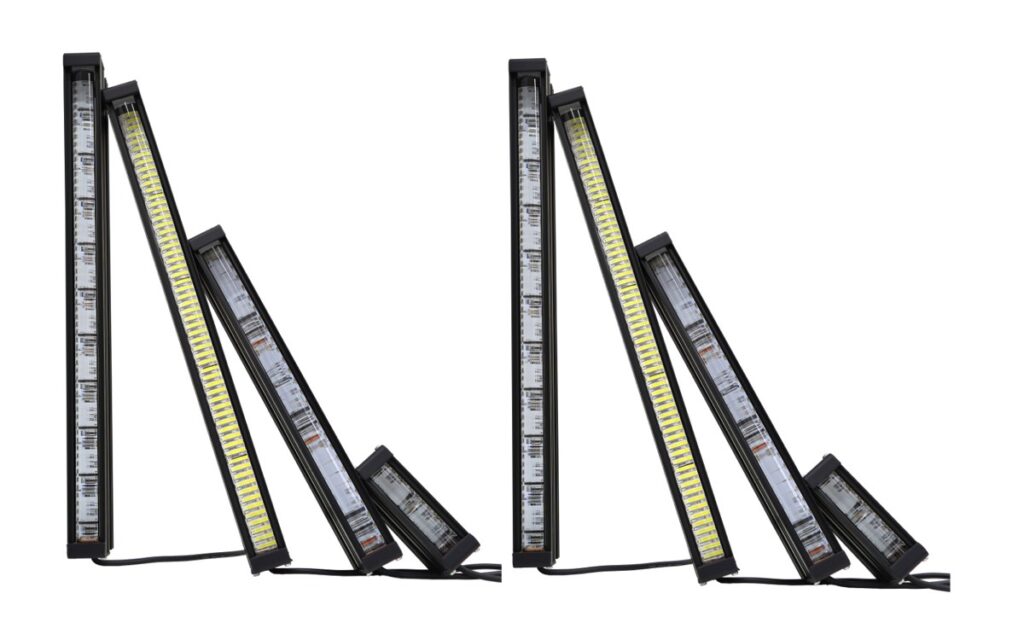 Linear bars
GEVX ULTRAPOWER LINEAR LIGHT
Illuminators for vision systems with linear cameras; inspection of defects or scratches on moving products.
GEVX LENSES
Inspection of defects or scratches on moving products.Option with 5°, 20° and 40° lenses assembled to obtain the best light angle.
INDUSTRIAL METRIC LED BAR
Programmable Position Indicators compatibility with Industry 4.0 Human-Machine Interface.
MULTISPECTRAL LED BAR
Useful for applications where it is necessary to highlight material samples using particular wavelengths.
---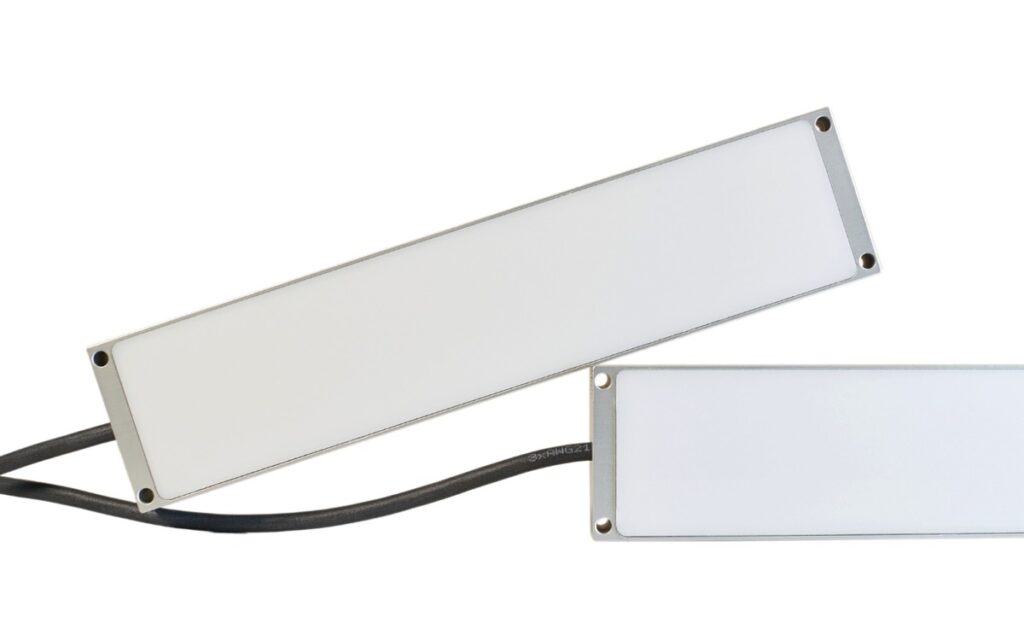 Backlight and domes
Back lighted panels and light diffusers for cameras, continuous or impulse mode
GERE, GH, GEVX
---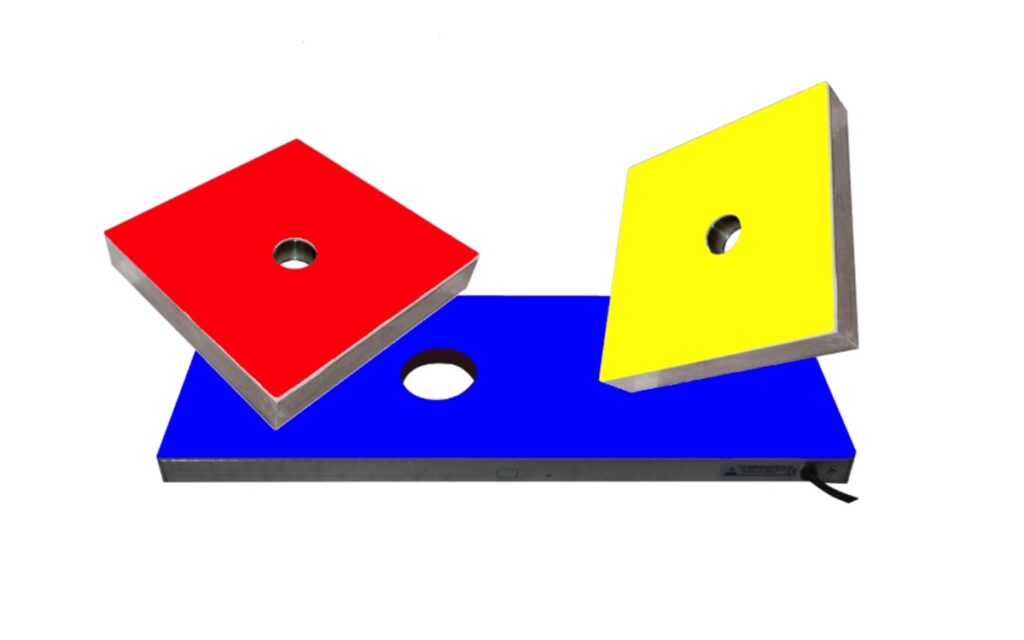 Dome
Lighting panels for cameras with diffused light and continuous or strobe use. Standard and custom dimensions.
GERE & GERE FLAT DOME RGB
RGB CUSTOM GERE
---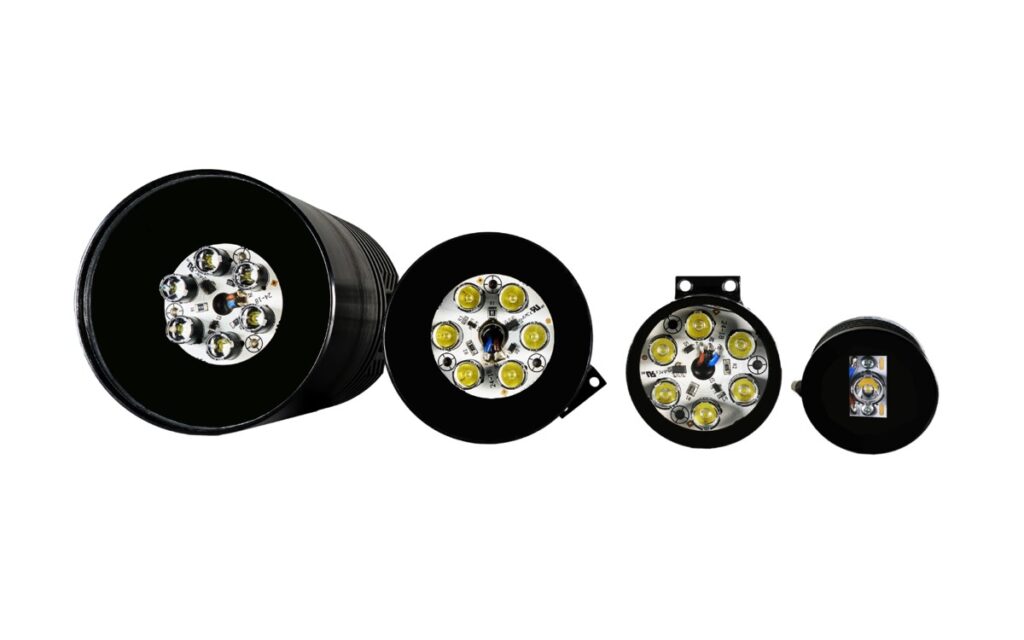 Spot
Spot light for medium and large surfaces,
in machines and systems.
GES LAMPS 50 – 70 – 90
---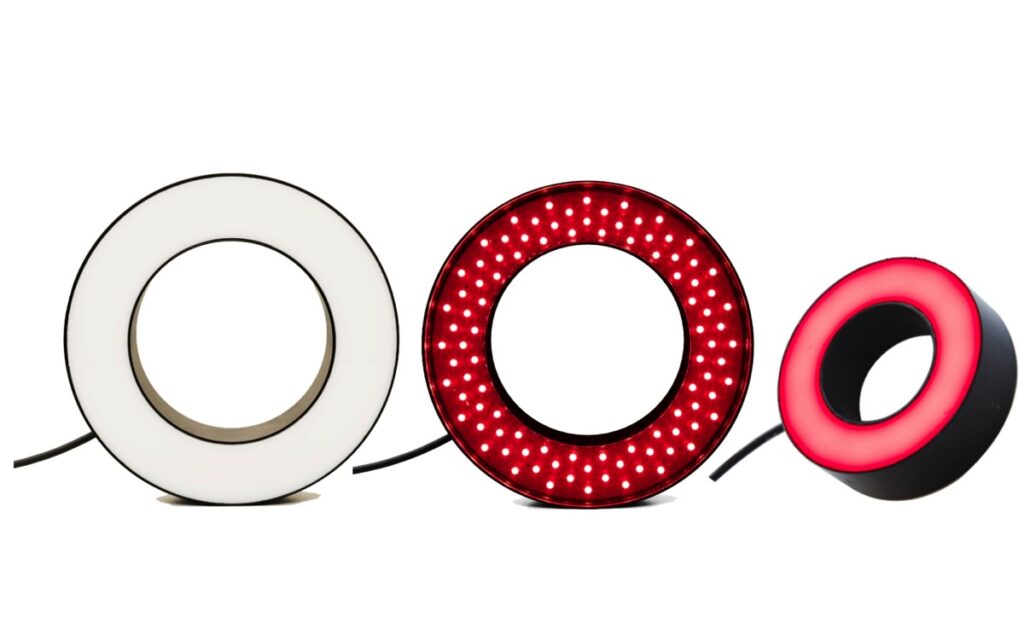 Ring
Ringlight for vision systems or image processing with cameras. Direct light for cameras. Continius or strobe mode. Integrated logic control.
GEST 42-74-120
GEST 44-76-122
GEST 76-100
---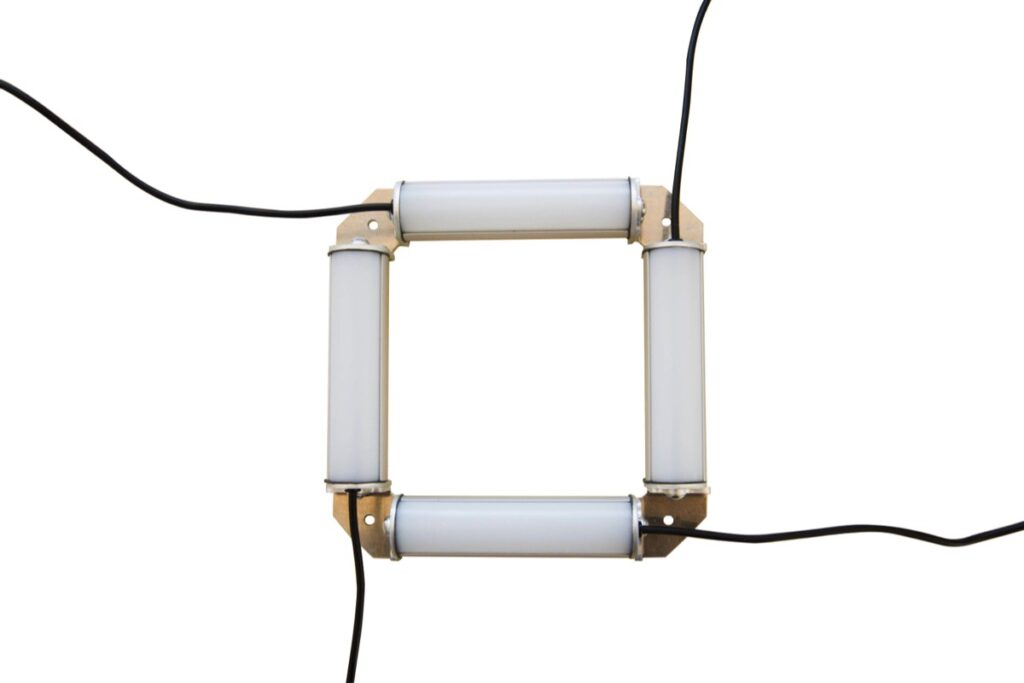 Dark field
Medium and large surface area lighting lights for vision systems with cameras
GEM modular system: dimensions, light power and colours on demand.
GEMX4 E GEMX4S
GEMX6
GENIUS
---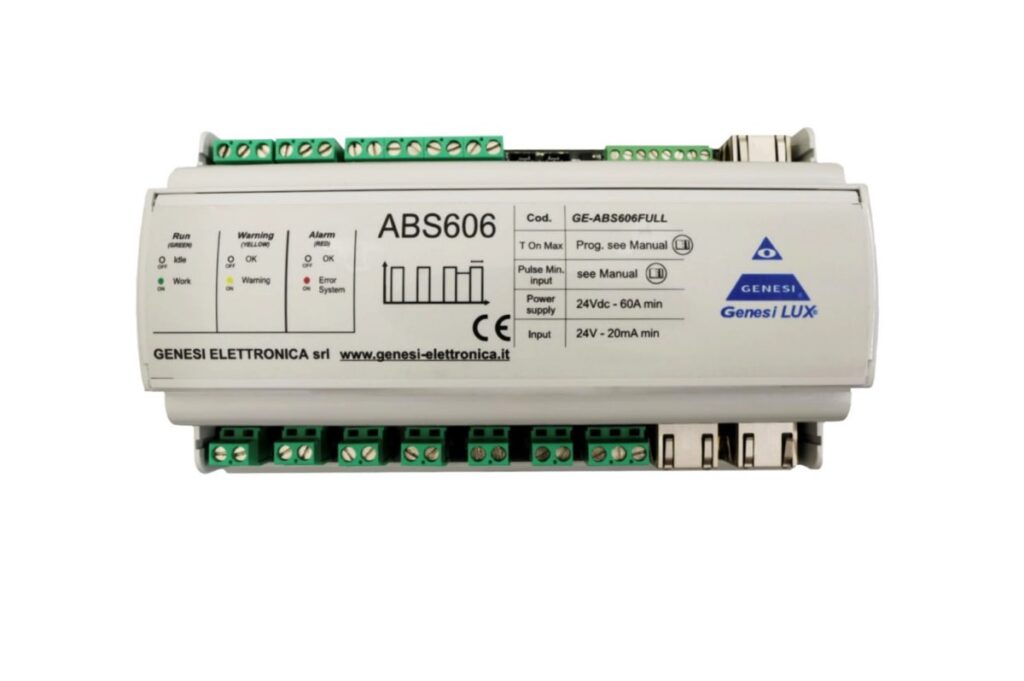 Voltage led controller
ABS 606 – ABS 604 – ABS50 – ABS80 – AS5
Led Voltage Control with micro processor system for
24Vdc lights.
---