---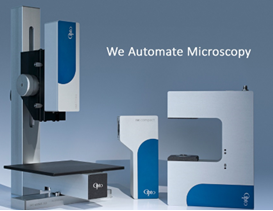 Compact digital microscopes
Opto provides easy-to-use, robust and compact plug&play imaging modules. These modules are perfect for laboratory process automation and are suitable for production environments. Imaging modules are equipped with integrated camera, optics, illumination, electronics, USB or GigE interface and free OptoViewer software.
Imaging modules
Thanks to robust design and small form factor OPTO imaging modules fit easily to laboratories and production environments. Imaging modules come in micrometer resolution, different form factors, field of views and working distances. Each Module is provided with its own SDK and image acquisition software, making it simple to integrate into any network or system.
---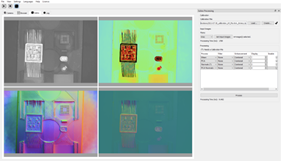 Software
Every imaging module comes with free and easy-to-use OptoViewer software. OptoViewer can be expanded with existing or customer specific plugins. Plugins are tools which can be added to OptoViewer, for example for image analysis tasks such as flowrate measurement or automatic drilled hole inspection. Using OPTO SDK you can build your own application and support for C/C++, Python, Labview and Vision builder AI is available.
---