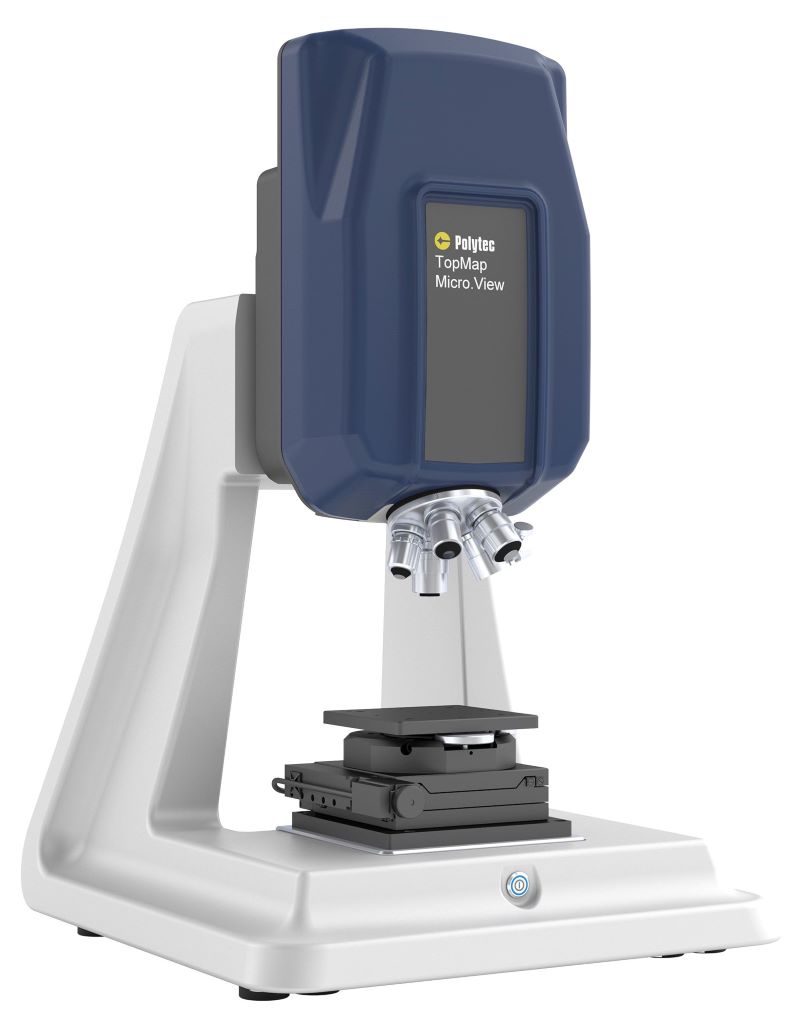 TMS-1400 TopMap
Micro.View / Micro.View+
Micro.View® and Micro.View®+ are the next generation optical surface profilers. The Focus Finder and Focus Tracker greatly enhance the ease of use under all conditions, and the Continuous Scanning Technology allows for using the entire travel range of up to 100mm as extended measurement range.
---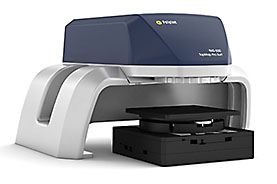 TMS-500 TopMap Pro.Surf
The TopMap Pro.Surf quickly, reliably and precisely determines form deviation. TopMap Pro.Surf, the high-end solution, is ideal for measuring precision-made surfaces – in the metrology chamber, close to production or even right on the production line thanks to a high level of repeatability.
---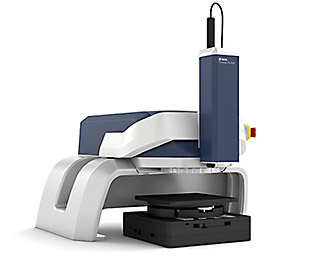 TMS-500 TopMap Pro.Surf+
The TopMap Pro.Surf+ conveniently determines surface roughness and form deviation in a single measurement system – precise, reliable and cost-efficient.
---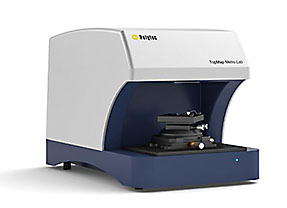 TMS-150 TopMap Metro.Lab
The TopMap Metro.Lab from Polytec is a high-precision white-light interferometer (coherence scanning interferometer) with a large vertical range and nanometer resolution.
---
TMS-350 TopMap
TMS-350 TopMap In.Line, tailored to the needs of quality assurance in production, is the ideal system when it comes to precise, non-contact and rapid characterization of surfaces, even in demanding environments.
---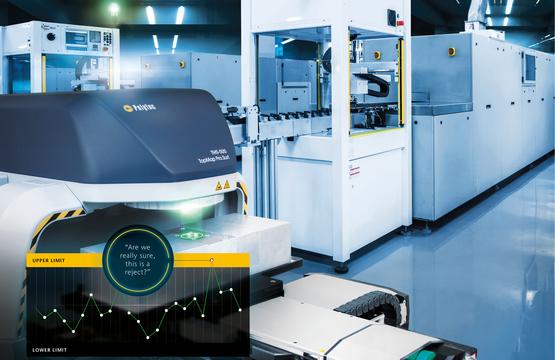 TopMap QC Package
Industrial production benefits from tightly integrating surface metrology into the manufacturing process.
---