Microscope-based vibrometers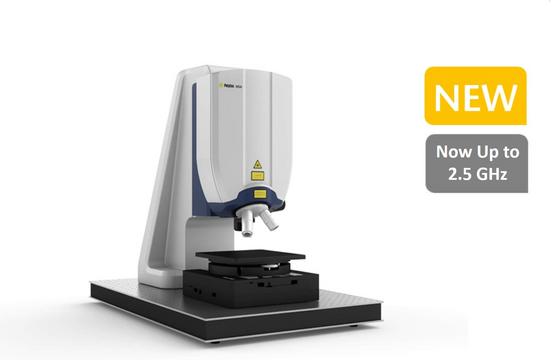 The MSA-600 Micro System Analyzer
Surface topography and dynamic motion analysis and visualization are key to testing and developing microstructures such as MEMS devices (Micro-Electro-Mechanical Systems).
---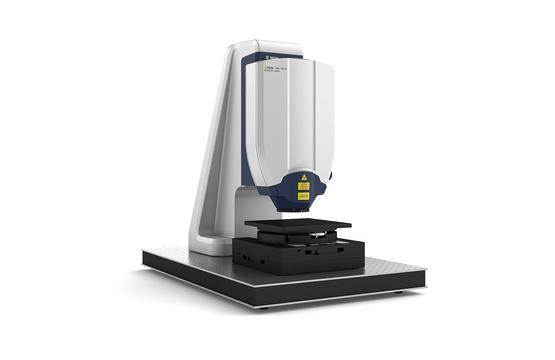 MSA-100-3D Micro System Analyzer
Real objects' vibrations are usually three-dimensional. While you can indeed show preferential directions, production tolerances and other influences lead to movement components in other spatial directions too.
---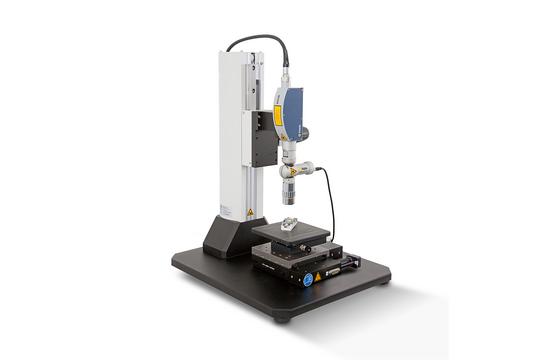 MSA-050 Micro System Analyzer
You can use Polytec's MSA-050 Micro System Analyzer to record vibrations on small components and microsystems with a high degree of precision over the entire surface.
---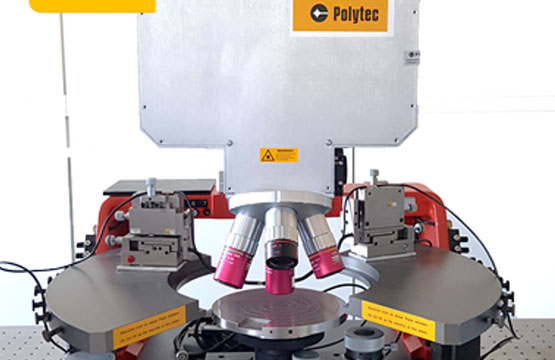 MSA IRIS Measurement Service
Laser-Doppler-Vibrometry (LDV) is a well-established technique to study the mechanical dynamics of MEMS with utmost precision.