Accessories
Vibrometer accessories Each application is unique, each measurement is important, each set-up must be correct. Thus a need for various accesories like, tripods, positioning equipment, test stands, optics, surface preparation supplies, carrying cases, softaware and data aquisition is needed.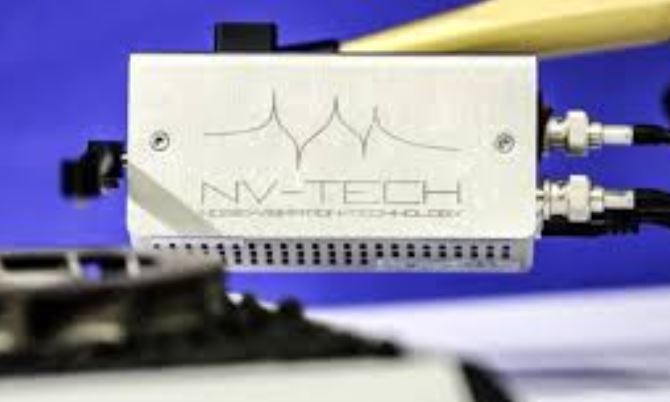 Scalable Automatic Modal Hammer
When it comes to experimental modal analysis, the unrivalled repeatability of the Scalable Automatic Modal Hammer SAM perfectly matches scanning laser Doppler vibrometers.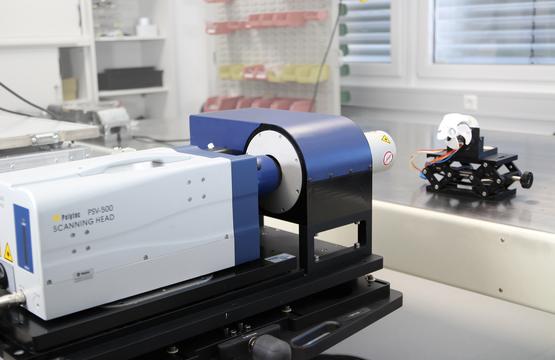 PSV-A-440 Optical Derotator
The PSV-A-440 Optical Derotator enables non-contact vibration measurements on rotating parts with PSV Scanning Vibrometers.