A dealership between Ab Kimmy Photonics Oy of Espoo, Finland and Genesi Elettronica SRL of Spilamberto, Italy has been agreed upon to cover the Nordic and Baltic markets. New illumination products and lighting systems for machine vision and industrial applications are now available from GENESI ELETTRONICA SRL.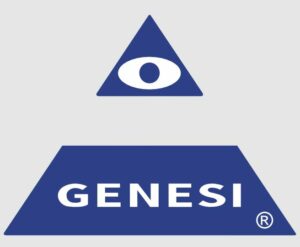 GENESI ELETTRONICA is a company which designs and manufactures customizable electronic boards and lighting systems for the industrial sector. Distinguished by dynamism and innovation, the company aims at catering to the specific requirements of each individual customer, listening to its needs and providing bespoke solutions. Backed by an expert team of engineers and an extensive Research & Development department, GE is able to provide constantly innovative solutions to overcome even the most complex problems. In 2020 Genesi Elettronica achieves the ISO 9001:2015 certification after an improvement process. This is to give to our current and future customers an objective proof of quality.
The large variety of standard LED lighting products is complemented by the capabilities of making custom products is ideal, but not limited, for OEM users within the machine vision and the automation industries.
Genesi Elettronica products
Linear lights
Spotlights
Linear bars lights
Multispectral and SWIR bar lights
Ring lights
Back lights
Dome light
Flat dome lights
Large surface area lights
…and much more!
Our new dealership – Genesi Elettronica SRL