Ab Kimmy Photonics Oy of Espoo, Finland and Laser 2000 GmbH of Wessling, Germany has entered an agent agreement to cover the market area of Nordic and Baltic area
Laser 2000 GmbH was founded in 1986 by Armin Luft in Munich, Germany. Since then, the company has grown steadily and expanded throughout Europe. With offices in almost all relevant European countries, the company is now by far the largest sales company in the field of photonics.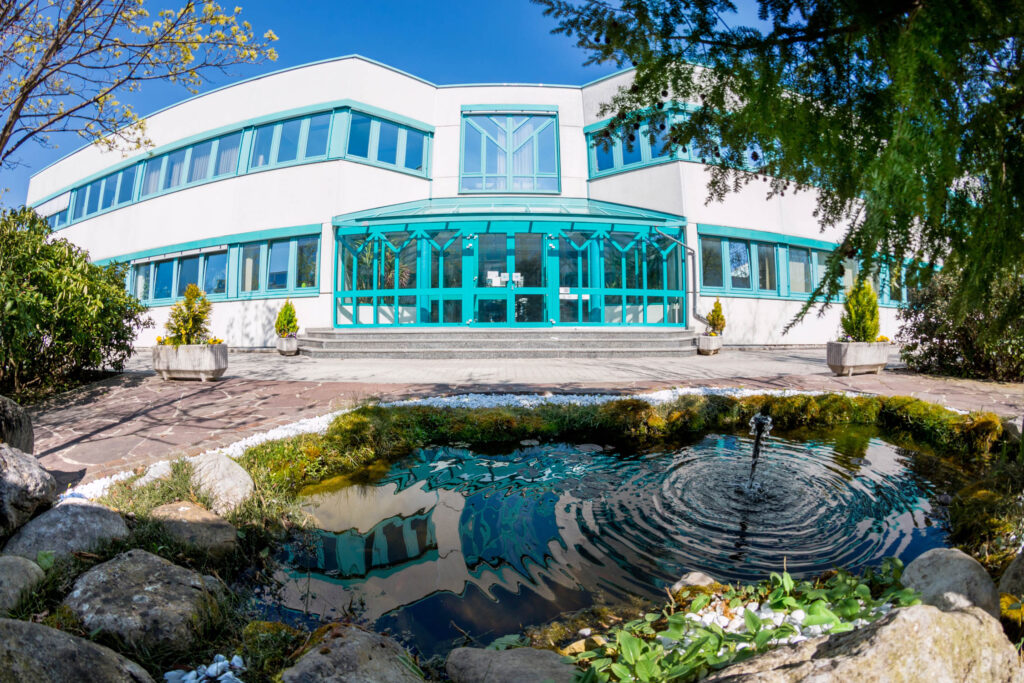 The goal is to further develop the high standard that has been established throughout the history of over 33 years, in the branches in the Nordics, Germany, France, the Iberian Peninsula, the UK and BeNeLux, and to provide our customers with the best possible support in collaboration with our suppliers.
Laser 2000 Nordics will be run by Kim Grundström, already familiar to many of you through his previous activities in the Laser & Photonics industry.
Products
Laser & Light Sources
Laser Material Processing
Laser Safety
Laser Test & Measurement
Optics & Optomechanics
Cameras
Test & Measurement
 Fiber Optics
 Fiber Preparation
 Network Systems
The joint product offering has become one of the largest portfolio of innovative laser and photonics solutions available in Europe and will serve various fields, such as mechanical engineering, medical technology, sensor technology, test and measurement technology, telecommunications, analytics, image processing, data transmission, material processing, safety engineering, aerospace, and much more

Laser 2000 GmbH and Ab Kimmy Photonics Oy has entered an agent agreement covering the Nordic region